Eagers Automotive runs 200 showrooms around Australia and has about 10 per cent of the new vehicle market with 40 car and truck brands.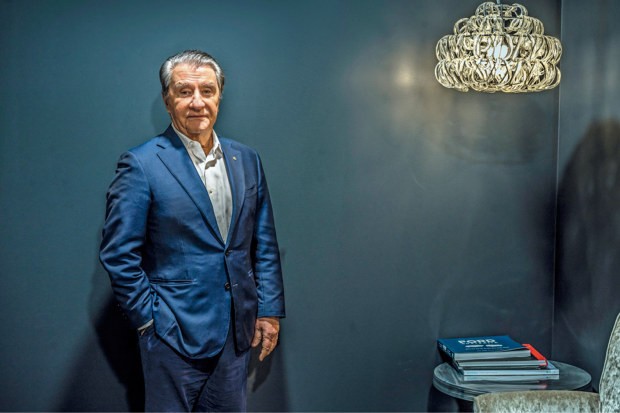 The ACT dealerships and 10 properties being acquired make up more than 30 per cent of the total number of new vehicles sold in the ACT each year, and generate $450 million in sales annually.
The dealerships which come into the Eagers Automotive stable include Canberra Toyota. Other vehicle brands sold by the ACT stable include Ford, VW, Volvo and Subaru.
Eagers Automotive chief executive Keith Thornton outlined that part of the rationale for the purchase was to give the company a foothold in the ACT market, enabling it to have a truly national network.
The ACT has a higher take-up of electric vehicles in Australia than other jurisdictions, with Eagers Automotive signing a five-year agreement in February to be the exclusive retailer in Australia for fast-growing Chinese electric vehicle maker BYD.
BYD in early July overtook industry pioneer Tesla, as the world's biggest electric vehicle producer by sales. BYD is backed by Warren Buffett's Berkshire Hathaway.
BYD sold 641,000 vehicles in the first six months of 2022, a jump of more than 300 per cent over the same period in the previous year.
Meanwhile, the national industry body which represents new car dealers, the Australian Automotive Dealer Association, said on Monday it was concerned about reports that the ACT Government might ban internal combustion engine vehicles by 2035.
The group's chief executive, James Voortman, said any such policy would have "adverse consequences for the automotive industry, the people they employ and consumers in the ACT".
He said electric vehicles are currently more expensive and currently there is a "distinct lack of choice in available makes and models".